Continuous, up to date, accurate: here are our requirements for your CPD record
Throughout your career, continuing professional development (CPD) will help you keep your skills and knowledge up to date so you can practise safely and effectively.
Our standards of continuing professional development say that as a registrant, you must maintain a continuous, up-to-date and accurate record of your CPD activities (SCPD 1).
What does the standard mean in practice?
This standard has four parts:
You need to carry out regular CPD activities.
You need to keep a record of what you do.
You need to add to your record on an ongoing basis.
Your record needs to be a true reflection of the activities that you have carried out.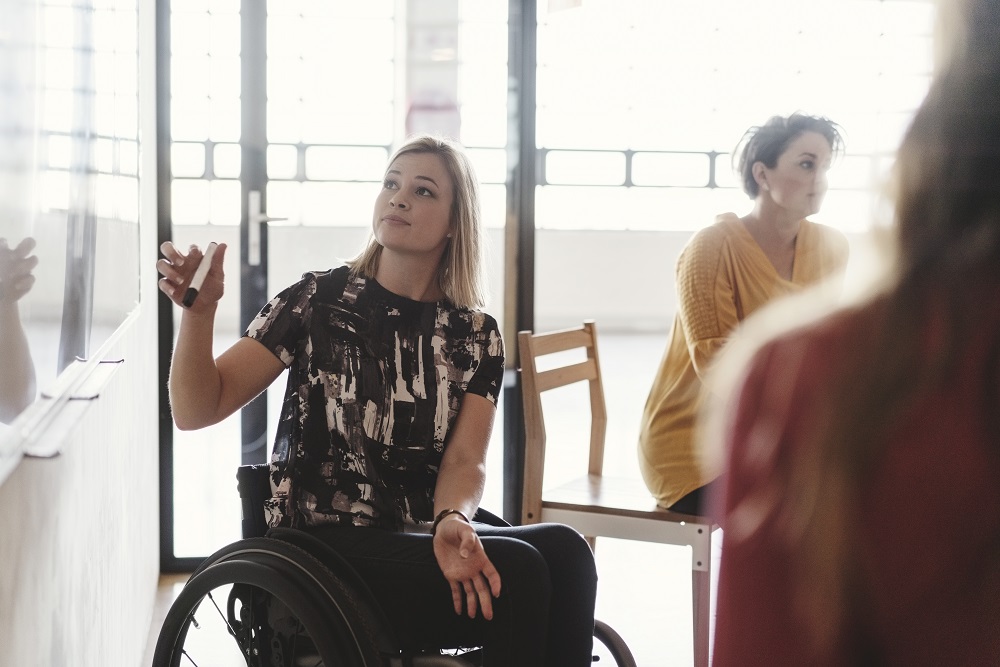 If you were to be selected for audit, you would need to show you meet this standard by giving us:
evidence that you have kept a record of your CPD activities;
a dated list of all the CPD activities you have carried out; and
an explanation of any gaps of three months or more between activities.
How should I record my CPD?
This is your personal record, and you can keep it in whatever way is most convenient for you. We don't require you to keep it in a specific format.
You might choose to keep a binder or folder including documents – such as certificates and notes – relating to your CPD, or you might keep this record electronically. You might follow a format provided by your professional body or by your employer.
There are online tools available which you can use, however we do not endorse any and they do not guarantee success in our audits.
However you choose to record your CPD, please make sure you can access your record – for example, if you leave your employer.
Do I submit my record for audit?
If you are selected for audit, we will be interested in the CPD you have done over the previous two years (the length of your registration cycle).
We will not ask to see a complete copy of your record. Instead, we ask you to give us details of the activities you have completed over the previous two years and to send us some supporting evidence.
If you have kept a good record, you will be able to do this easily.
Page updated on: 28/06/2019