Expert witnesses don't just crop up in TV courtroom dramas – as a health and care professional, you may come across an expert witness in a tribunal, fitness to practise hearing or a coroners court, as well as in a family, civil or criminal court.
If you specialise in a particular area of discipline, you may also be asked to provide an expert opinion or act as an expert witness yourself.
New guidance published by the Academy of Royal Colleges (AoMRC) can help new expert witnesses understand the role and what will be expected of them
We support the guidance, which reflects HCPC requirements and standards, along with those of the other health and care regulators and professional bodies who contributed to the document.
Expert witnesses: remit and responsibilities
Expert witnesses are appointed 'to assist the court on matters which are outside the knowledge and experience of the court' and that are 'within the healthcare professional's field of expertise'.
If you are a new expert witness, you will find insight into the role and the context of expert witness work in the guidance. If you are more experienced, the guidance will be a useful reminder of what is expected of you. It also highlights the principles, standards, professional conduct and boundaries which health and care professionals acting as expert witnesses should observe.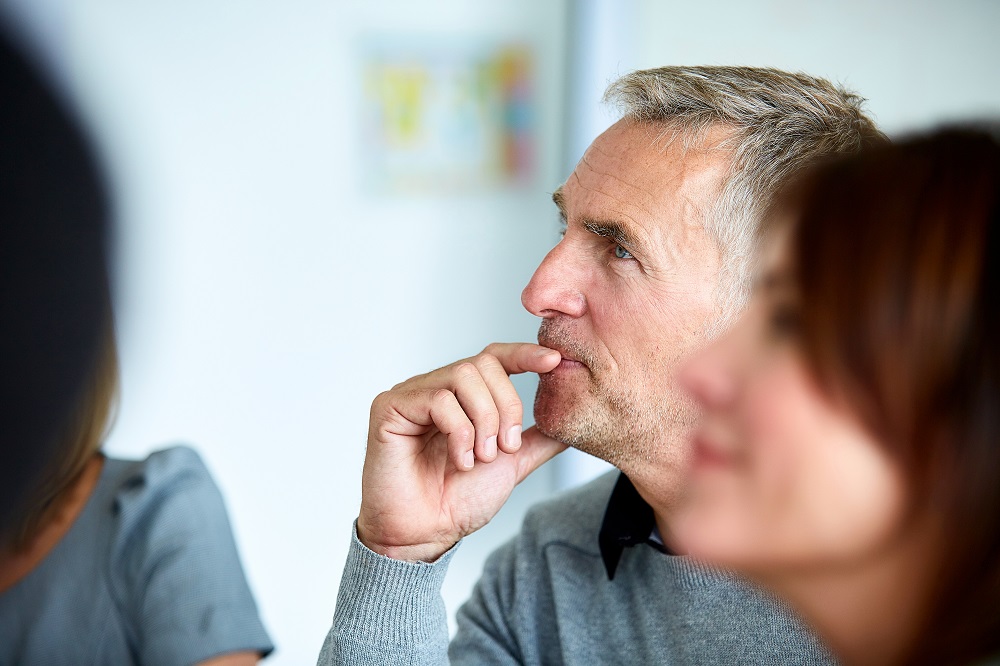 Why be an expert witness?
Being an expert witness gives you the opportunity to share your knowledge and professional opinion with a lay or non-specialist panel or jury, enabling them to come to well-informed decisions on important matters concerning the health and future wellbeing of individuals. It is also an opportunity to demonstrate high levels of expertise and professionalism in your own area of practise and profession.
The guidance also repeats the recommendations from the Williams Review into patient safety that 'professional regulators should encourage professionals to undertake training to become expert witnesses', and the guidance supports that.
In our response to the Williams Review, we said that our CPD guidance acknowledges being an expert witness as an example of CPD activity. If you were to take on an expert witness role you would need to ensure you have the right training and support and then undertake CPD to maintain and develop your skills further.
Some professional bodies also produce guidance for expert witnesses, specific to the professions they represent.
Page updated on: 05/07/2019