Our policy is for people whose personal data we hold and use, and it sets our overall approach to data protection compliance. Our privacy notice tells you what you can expect us to do with your personal information when you apply to join the register, use one of our services, or even when you make contact with us.
Providing accessible information to an individual about the use of their personal data is a key element of their legal right to transparency as set out in the UK General Data Protection Regulation (UK GDPR).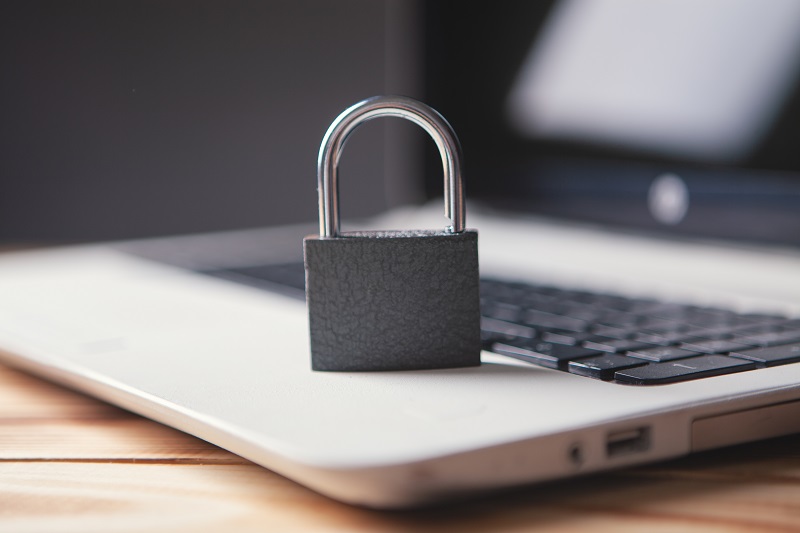 What has been updated
Our data protection policy and privacy notice are both reviewed by our data protection officer on a yearly basis, or whenever we make a significant change to how we process personal data.
Our commitment to data protection has not changed, but we have provided more information on how we collect, share, and use data for research purposes.
For more information, please review our data protection policy and privacy notice on our website below which also includes an explanation of the key terms.
Page updated on: 08/12/2021